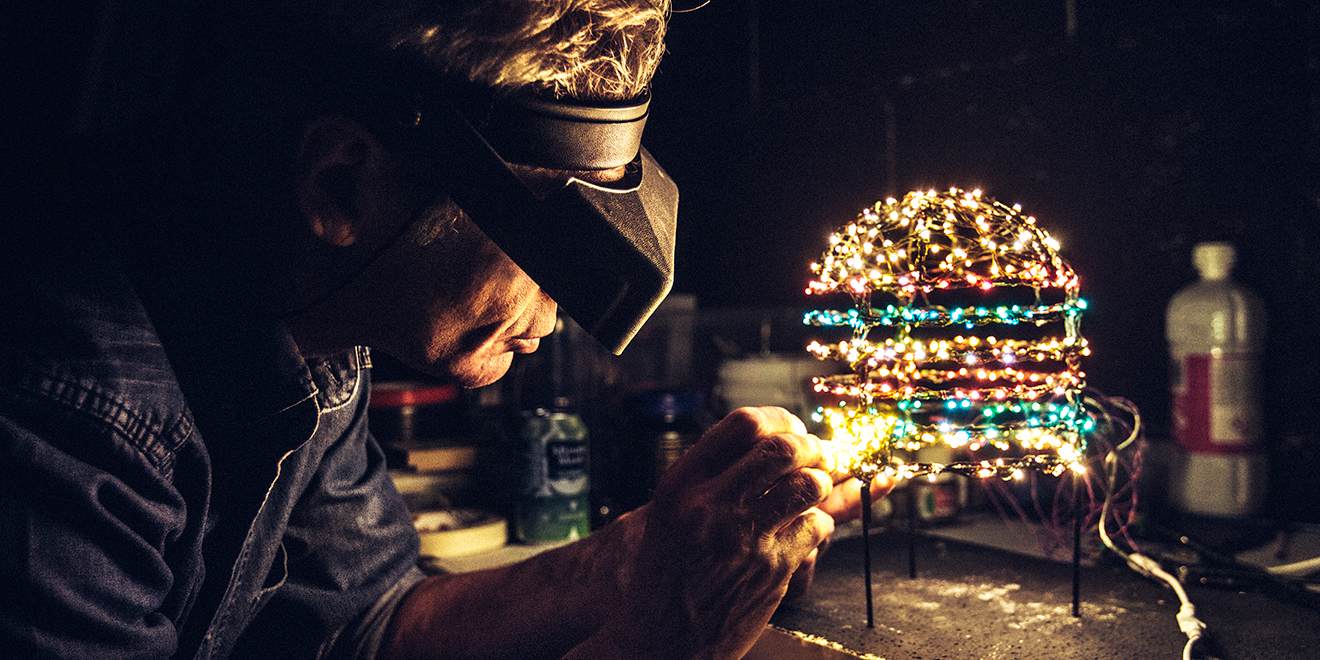 PHOTO SHOOT FOR MCDONALD'S
Creative Art Director : Bruno Bicalho Carvalhaes - Photographer : Helmut Stelzenberger - Model Maker : Olivier Favart
Olivier Favart, an independent sculptor, works in Paris. Depending on the project, he produces it alone or in collaboration with other artists, who have complementary skills to his own.

Always passionated by all the techniques of sculpturing as molding, synthetic materials, resins, by the work of metal, wood and the plexiglass.

He devoted himself to the accessories manufacturing, short movies sets, clips, commercials, and installations for advertising photography.

He has been asked by many advertising agencies, production houses, agents, and famous photographers. Since 1984, in his studio closed to the Bastille square, he produced over 2,500 projects for photos, movies, campaigns, advertising, sculptures, sets, super realistic miniature landscapes installations, costumes, special objects, artificial vegetables, fake food products, architectural models, water special effects as bubbles, splashes, ponds in the studio, aquariums, artificial snow, etc...